Product page for
Anti-Aging Lip Enhancer




Beverly Hills MD Anti-Aging Lip Enhancer
Beverly Hills MD Anti-Aging Lip Enhancer

Description

Beverly Hills Anti-Aging Lip Enhancer brings you the brand new skincare technology of Hyaluronic Filling Spheres, which are capable of filling up to 30 times their size with your skin's moisture. Combined with natural collagen rebuilding peptides, BHMD Anti-Aging Lip Enhancer keeps your lips looking full and hydrated all day with no irritation!
Plump up your lips naturally and safely
Rebuild your lips' natural collagen protein structure
Replenish your lips' moisture levels, keeping them hydrated
Smooth out wrinkles in and around your lips caused by aging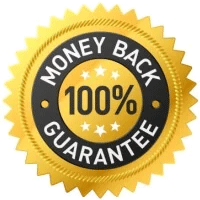 60 Day Money Back Guarantee
At Beverly Hills MD we strive to make only the safest and most effective products. We believe that you'll achieve the results you want - and we're willing to back it up with a personal guarantee.
If we do not meet or exceed your expectations, then all you have to do is return the item within 60 days of purchase for a full refund of your purchase price.
Beverly Hills MD Anti-Aging Lip Enhancer

Reviews

There are currently no reviews for this item.

Write a Review