Product page for
Brighten + Tighten Restorative Facial Oil




Beverly Hills MD Brighten + Tighten Restorative Facial Oil
Beverly Hills MD Brighten + Tighten Restorative Facial Oil

Description

Brighten + Tighten Restorative Facial Oil is a professional-grade formula designed to correct the signs of Lipid Barrier Breakdown — like sagging skin, dark spots, and dullness. This fast-absorbing, non-greasy formula uses advanced skin-firming technology to provide a visible 'lifting' effect — plus, deep-penetrating antioxidants to reactivate your youthful radiance.
Gives you visibly tighter, firmer-looking skin
Brightens a dull, lackluster complexion
Restores aging skin to its youthful radiance
Gives skin that 'touchable softness' it had years ago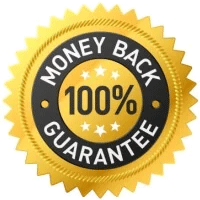 60 Day Money Back Guarantee
At Beverly Hills MD we strive to make only the safest and most effective products. We believe that you'll achieve the results you want - and we're willing to back it up with a personal guarantee.
If we do not meet or exceed your expectations, then all you have to do is return the item within 60 days of purchase for a full refund of your purchase price.
Beverly Hills MD Brighten + Tighten Restorative Facial Oil

Reviews

There are currently no reviews for this item.

Write a Review