Beverly Hills MD Lift + Firm Sculpting Cream
This exclusive anti-aging formula gives skin a lifted, tightened, more youthful appearance. Highly sophisticated active ingredients are combined to create an intensive, restorative complex that considerably reduces the appearance of sagging skin by restoring skin's natural firmness.
Helps give skin a firmer, more lifted look
Contains natural skin tighteners to reduce the appearance of sagging
Accelerates collagen production to skin's natural support structure
Stimulates cellular renewal for a younger, healthier overall look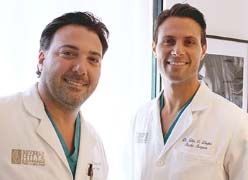 Dr. Payman Danielpour (left) and Dr. John Layke (right) Beverly Hills Plastic Surgery Group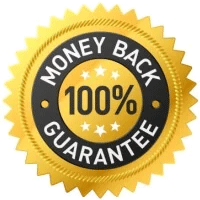 90 Day Money Back Guarantee
We spent years researching and perfecting our formulation to deliver the best possible Dermal Repair Complex. That's why we're so confident that you'll love your results - and we're willing to back it up with a guarantee.
If you are unsatisfied with Beverly Hills MD Dermal Repair Complex for any reason, simply return it within 90 days for a full refund.

REAL STORIES FROM RECENT USERS
There are currently no reviews for this item.
Write a Review