Product page for
Line Smoothing Serum




Beverly Hills MD Line Smoothing Serum
Beverly Hills MD Line Smoothing Serum

Description

This powerful anti-aging formula helps to dramatically reduce the appearance of deep wrinkles and fine lines, while promoting collagen production and cell turnover for smoother, younger-looking skin.
Minimizes the appearance of fine lines and wrinkles
Reduces facial muscle cell contractions to target deep expression lines
Boosts collagen levels to increase skin elasticity
Gives skin a tighter, firmer look
Deeply hydrates skin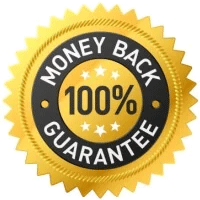 60 Day Money Back Guarantee
At Beverly Hills MD we strive to make only the safest and most effective products. We believe that you'll achieve the results you want when you use our products - and we're willing to back it up with a personal guarantee.
If any product in our line does not meet or exceed your expectations, return the item within 60 days of purchase for a full refund of your purchase price.
Beverly Hills MD Line Smoothing Serum

Reviews

There are currently no reviews for this item.

Write a Review