Beverly Hills MD Thick + Full Brow Enhancing Serum
Thick + Full Brow Enhancing Serum is an advanced, easy-to-use daily serum designed to help correct the look of thinning or sparse brows. By providing your hair follicles the nutrients they need to thrive — like potent polyphenols, proteins, and vitamins — this formula can help you achieve the look of thicker, fuller, more youthful brows you deserve.
Supports your natural brow growth cycle
Supplies follicles with "building block" nutrients for a thick, full brow appearance
Helps "anchor" existing hairs to maintain a full, shapely look
Helps create a more "filled in" look over time — without makeup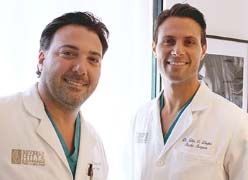 Dr. Payman Danielpour (left) and Dr. John Layke (right) Beverly Hills Plastic Surgery Group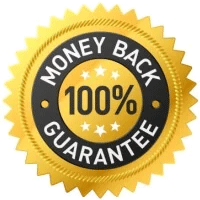 60 Day Money Back Guarantee
At Beverly Hills MD we strive to make only the safest and most effective products. We believe that you'll achieve the results you want when you use our products - and we're willing to back it up with a personal guarantee.
If any product in our line does not meet or exceed your expectations, return the item within 60 days of purchase for a full refund of your purchase price.

REAL STORIES FROM RECENT USERS
There are currently no reviews for this item.
Write a Review